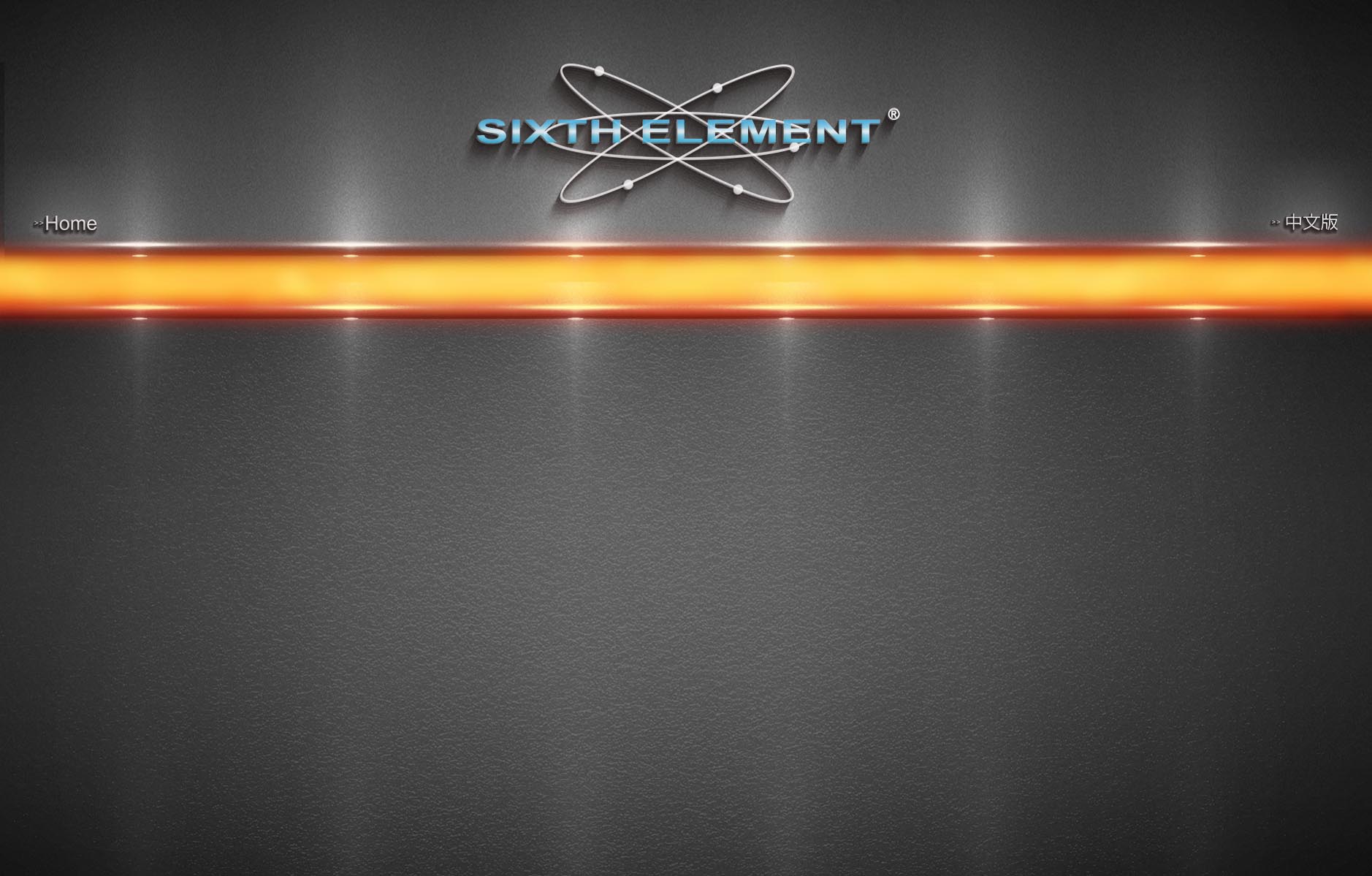 SIXTH ELEMENT Power Chips and Power Bar are revolutionary products. Researched and developed in Germany, they employed the latest cutting-edge Quantum Physics Technology. The Power Chips have an influence on liquid and gas. Helping them to increase the quantity of molecules, align them in a more regular pattern. Help to promote a more efficient molecular flow.



Energy-Saving and
Environmental Protection

Energy-saving and environmental protections are two key concepts and indicators of a modern society. The Sixth Element Quantum products simply uses new generation physical technology to increase engine power, lower engine temperature, enhance fuel economy and makes things more environmentally friendly.
Full support and high
compatibility

Sixth Element products can be applied to automotive, air-conditioning, industrial tunnel kilns and sound systems. It can support various types of vehicles including petrol engines, diesel engines, hybrid engines, motorcycles, trucks and buses to increase their power, lower operating temperature and enhance fuel economy.
DIY Easy Installation and
life-time usage

Sixth Element products are easy to install with obvious results. The PowerBar and PowerChip series products all carry 10-year warrantees and the products themselves have life time usage. The products are covered by national certification liability insurance with a coverage value of up to NT 50 million dollars by Tokio Marine Newa Insurance Co., LTD.
SIXTH ELEMENT
SIXTH ELEMENT TECHNOLOGY

Quantum Technology, Carbon reduction, automotive power technology experts

Copyright 1996 - 2021 Sixth-Element Southeast Asia Group ( Wynherm E&T ). or its subsidiaries. All Rights Reserved.
Sixth Element Taiwan (Branch)
20 Ang Mo Kio Industrial Park 2A , #04-31,AMK TECHLINK, Singapore 567761.
Mon to Sat 9.00am - 6.00pm, Sunday & Public Holidays Closed