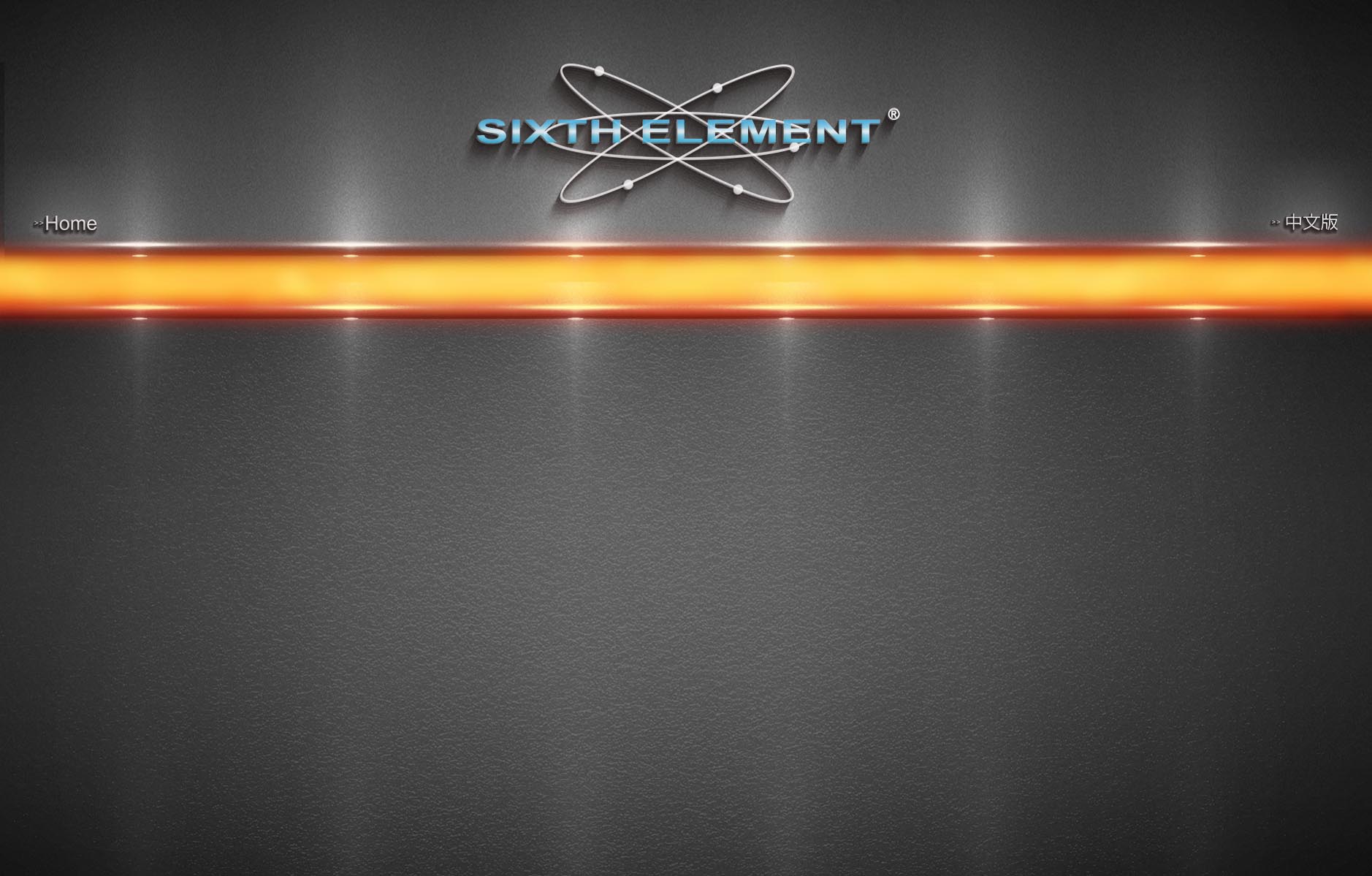 Contact Us

SIXTH ELEMENT TECHNOLOGY

Quantum Technology, Carbon reduction, automotive power technology experts

Copyright 1996 - 2021 Sixth-Element Southeast Asia Group ( Wynherm E&T ). or its subsidiaries. All Rights Reserved.
Sixth Element Taiwan (Branch)
20 Ang Mo Kio Industrial Park 2A , #04-31,AMK TECHLINK, Singapore 567761.
Mon to Sat 9.00am - 6.00pm, Sunday & Public Holidays Closed


We are looking for retailer and distributor world wide.
Contact us for more information.

You are welcome to consider the possible of distributing our Sixth Element products in your country. If you are interested in successful auto-motive inventions, want to expand your business and add highly popular and new automotive products to your product range, we are open for your enquiries and cooperation. We ore looking for sale agents to sell our Sixth Element Products World Wide. If you are looking for a business opportunity, or having existing sales channel and clients, welcome to contact us for detailed discussion.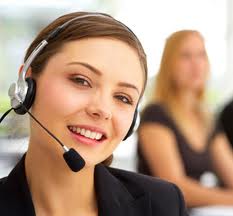 CONTACT US
Sean @ +6017-4782043
Jeckkiezz Chiang @ 0162345188
Paul @ 016-722 2542
Floranca @ 013-375 6318


第六元素 SIXTH ELEMENT 首开在马来西亚柔佛新山,JOHORE, WEST MALAYSIA

第一间第六元素 SIXTH ELEMENT 旗舰店。

在 KSL shopping centre 附近。地址: 205, JALAN DATO SULAIMAN, TAMAN ABAD, TAMAN CENTURY, 80250 JOHOR BAHRU, JOHOR, MALAYSIA.