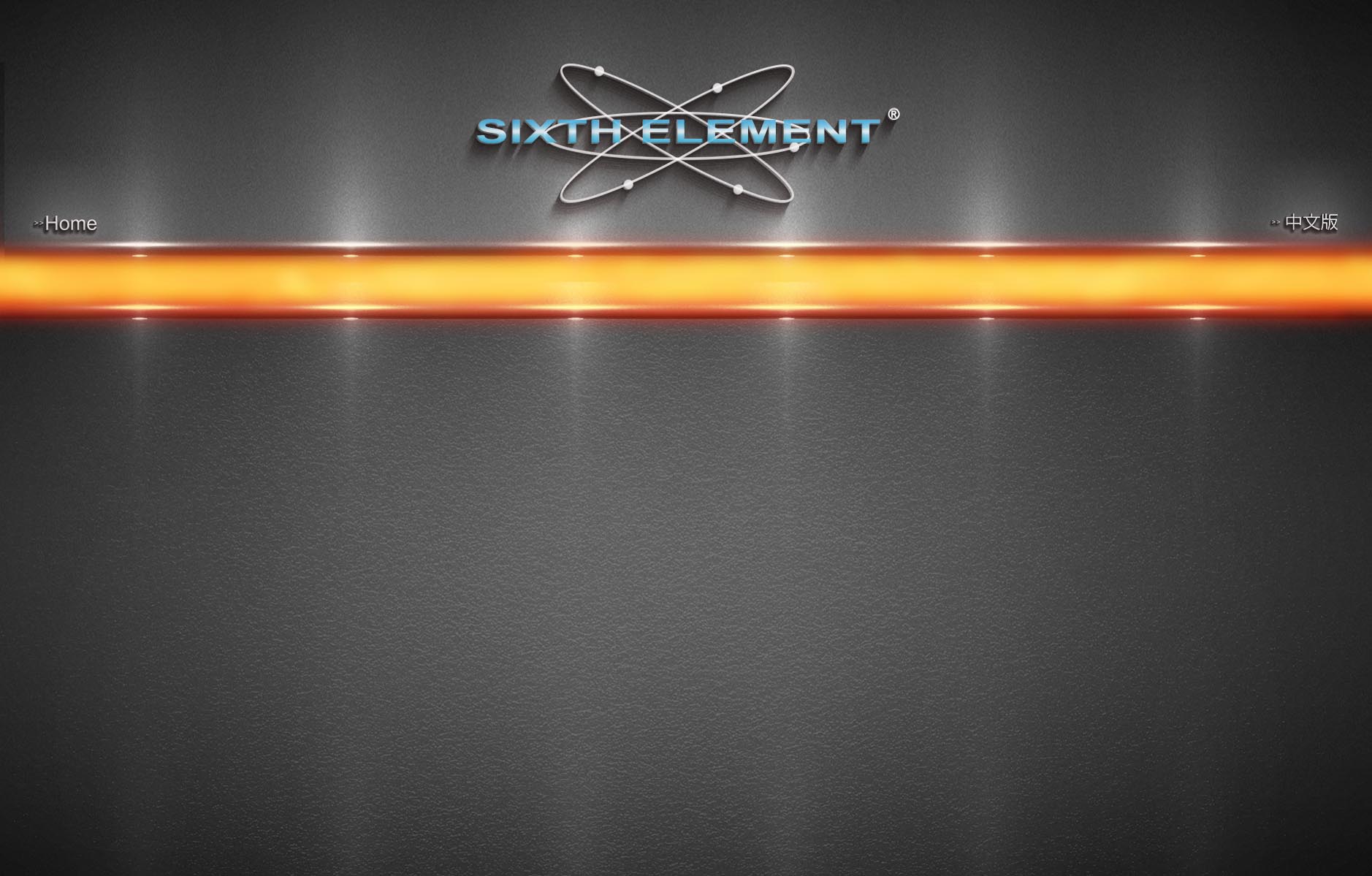 Sixth Element Super Shiny SS1
Sixth Element Super Shiny SS1

Sixth Element Super Shiny SS1

SIXTH ELEMENT TECHNOLOGY

Quantum Technology, Carbon reduction, automotive power technology experts

Copyright 1996 - 2021 Sixth-Element Southeast Asia Group ( Wynherm E&T ). or its subsidiaries. All Rights Reserved.
Sixth Element Taiwan (Branch)
20 Ang Mo Kio Industrial Park 2A , #04-31,AMK TECHLINK, Singapore 567761.
Mon to Sat 9.00am - 6.00pm, Sunday & Public Holidays Closed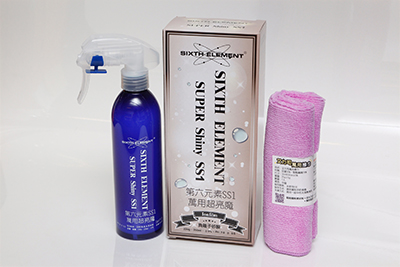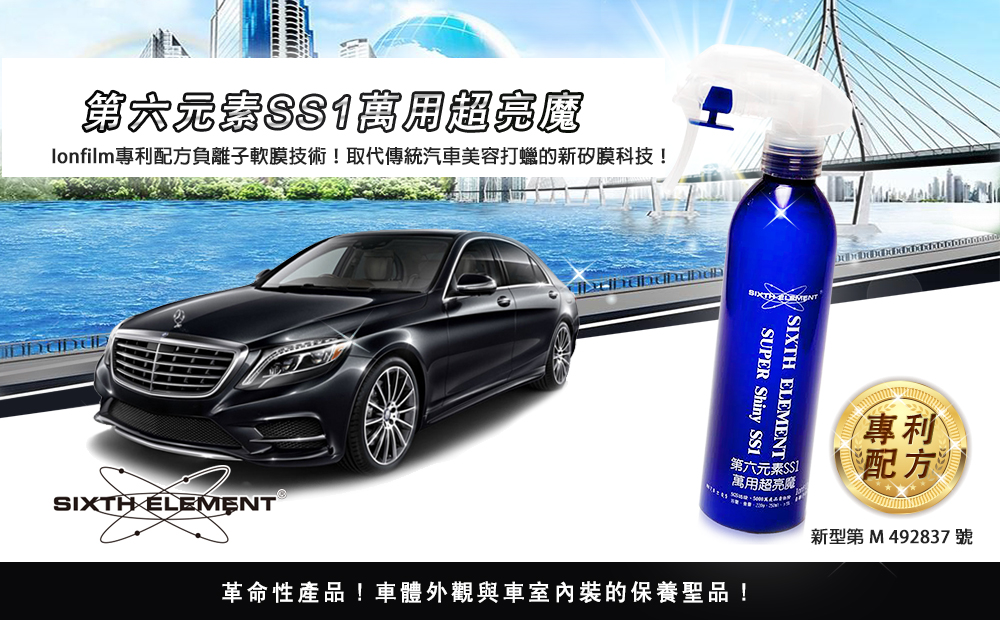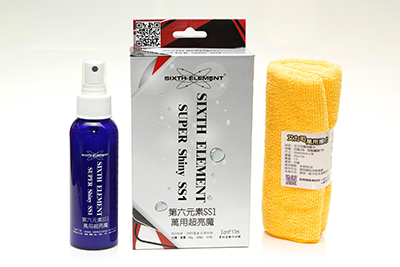 100ml
in stock

Product Information

Sixth Element Super Shiny SS1 Ionfilm is great for glass, metal, leather and wooden furniture. Certified by SGS RoHS; Neutral pH7, gentle to the skin. Guaranteed NT 50 million dollars liability insurance. Easy to use revolutionary product that cleans, films and polishes at once.

Test and Certificate
Sixth Element Super Shiny SS1 Ionfilm is the product that can replace traditional car beauty technology.It combines negative ions with film in perfect proportion so that it provides revolutionary protection and cleansing of luxury cars.
250ml
in stock