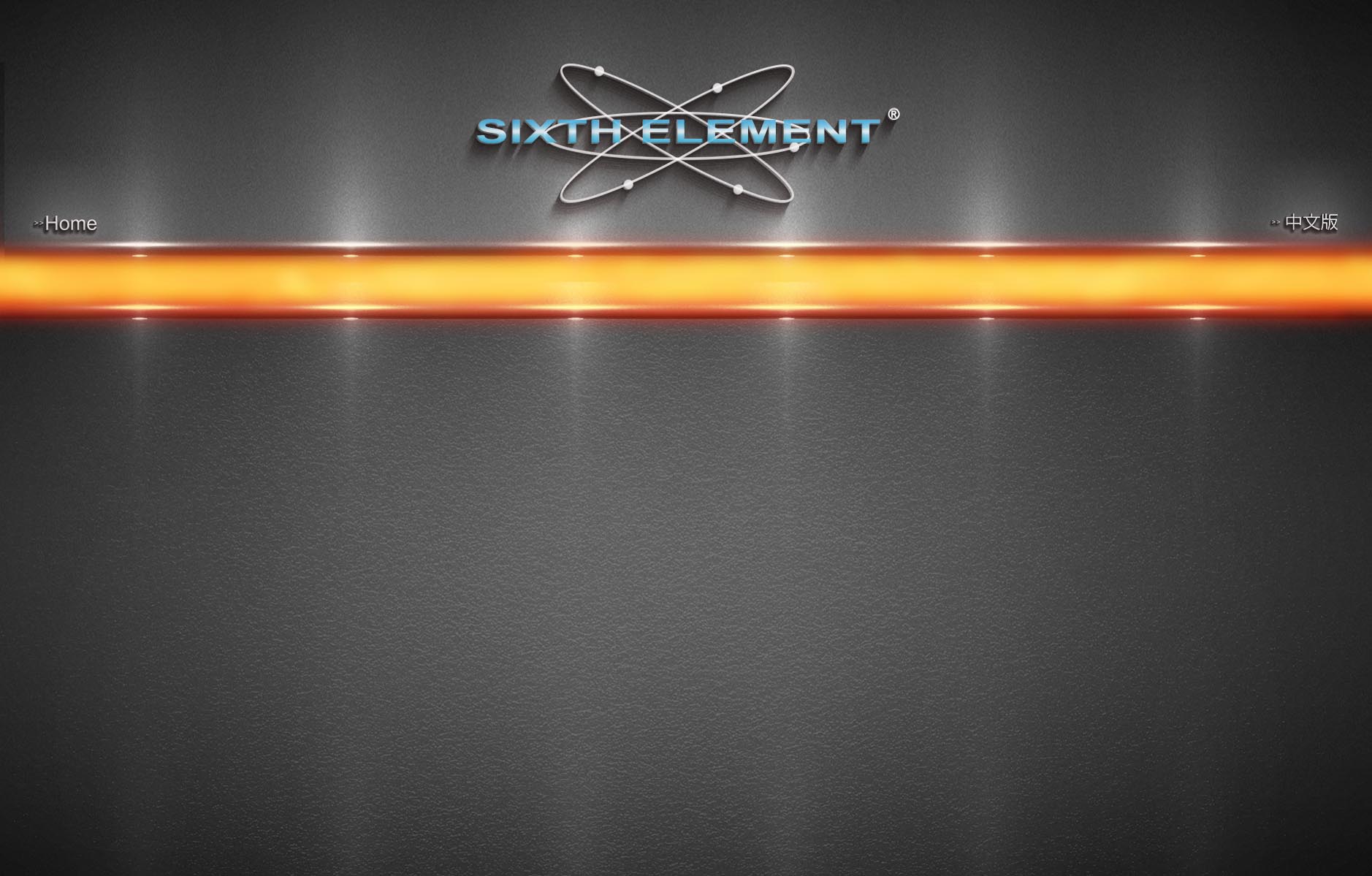 The Sixth Element Corporation was established in 1988, one of the major players in the audio sales business. Starting from 1995, Sixth Element products using the Quantum Physical Technology have been used in audio systems, upgraded electrical conductivity in power lines, signal lines, speaker wires, etc so that the 3D sound becomes more delicate and clear. Starting from 1996, R&D on using Sixth Element products was used on different applications in industries to support energy-saving programs and to export the Sixth Element products worldwide.
Sixth Element, Automotive Power Technology Experts


Product & Technology Milestones

1995 Sixth Element products applied to audio systems.

1996 R&D on different applications, black PowerChip appears in the market.

2007 Black PowerBar appears in the market.

2008 Blue PowerBar appears in the market; Blue PowerChip appears in the market and receives an appearance patent.

2010 Green PowerBar appears in the market.

2011 T1 PowerChip, T5 PowerChip, red PowerBar and red PowerChip full series products appear in the market.

2012 T1 and T5 appearance patents. The products warranty period is extended to 10 years. Become an authorized OEM for others well-known brands as well as
manufacture Sixth Element products and to obtain T1 and T5 appearance patents.

2013 The Anion high-energy products publish to market, a combination of fashion, health, sports , safe and non-toxic products are certified by SGS .

2014 The Sixth Element SS1 Universal Super Shiny revolutionary products to market ! Ionfilm patented Anion Silicon membrane technology
supported 3C products through SGS EU safety certification and RoHS 50 million product liability insurance .


POWER BAR PATENT
Certificates and patents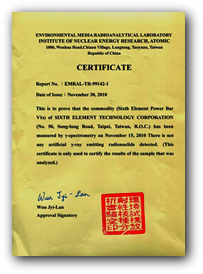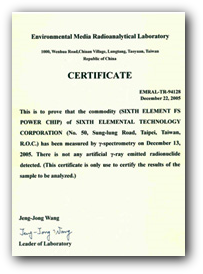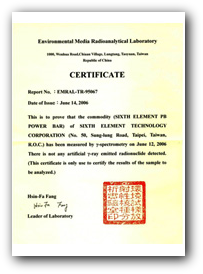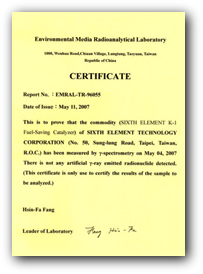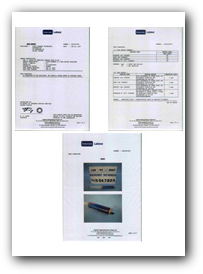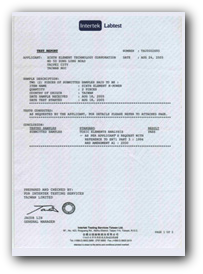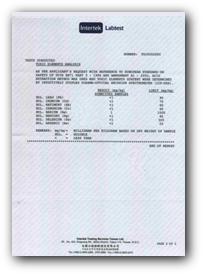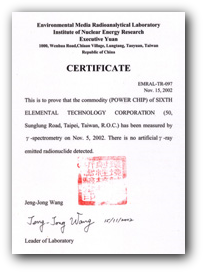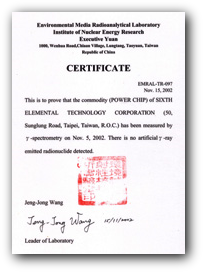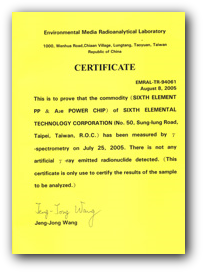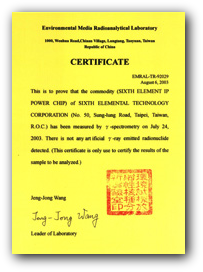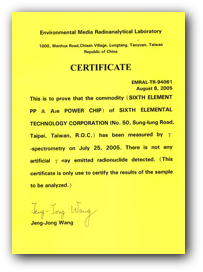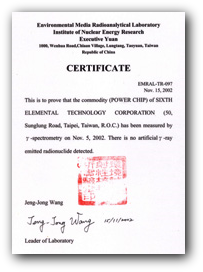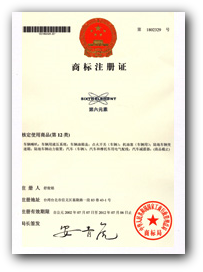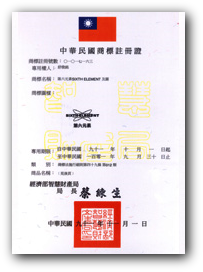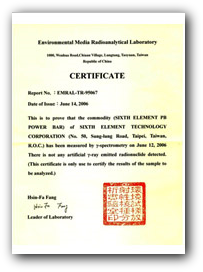 T1 T5 PATENT
T1 CERTIFICATE
T5 CERTIFICATE
POWER BAR V1s CERTIFICATE
FS POWER CHIP CERTIFICATE
PB POWER BAR CERTIFICATE
K-1 CERTIFICATE
K-1 SGS CERTIFICATE
K-POWER SGS CERTIFICATE
K-POWER SGS CERTIFICATE
A1 CERTIFICATE
A2 CERTIFICATE
A2e CERTIFICATE
IP CERTIFICATE
PP CERTIFICATE
POWER CHIP CERTIFICATE
CHINA Trademark Registration Certificate
Trademark Registration Certificate
POWER BAR V1 CERTIFICATE
CHINA Appearance Patent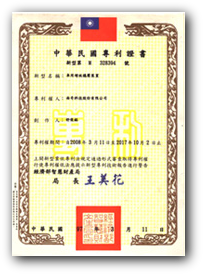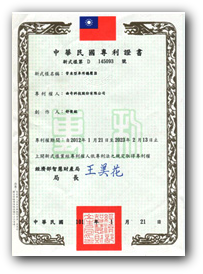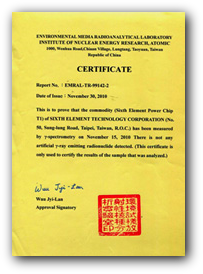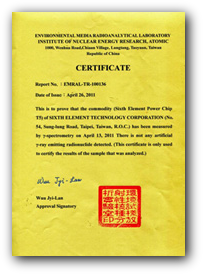 SIXTH ELEMENT TECHNOLOGY

Quantum Technology, Carbon reduction, automotive power technology experts

Copyright 1996 - 2021 Sixth-Element Southeast Asia Group ( Wynherm E&T ). or its subsidiaries. All Rights Reserved.
Sixth Element Taiwan (Branch)
20 Ang Mo Kio Industrial Park 2A , #04-31,AMK TECHLINK, Singapore 567761.
Mon to Sat 9.00am - 6.00pm, Sunday & Public Holidays Closed