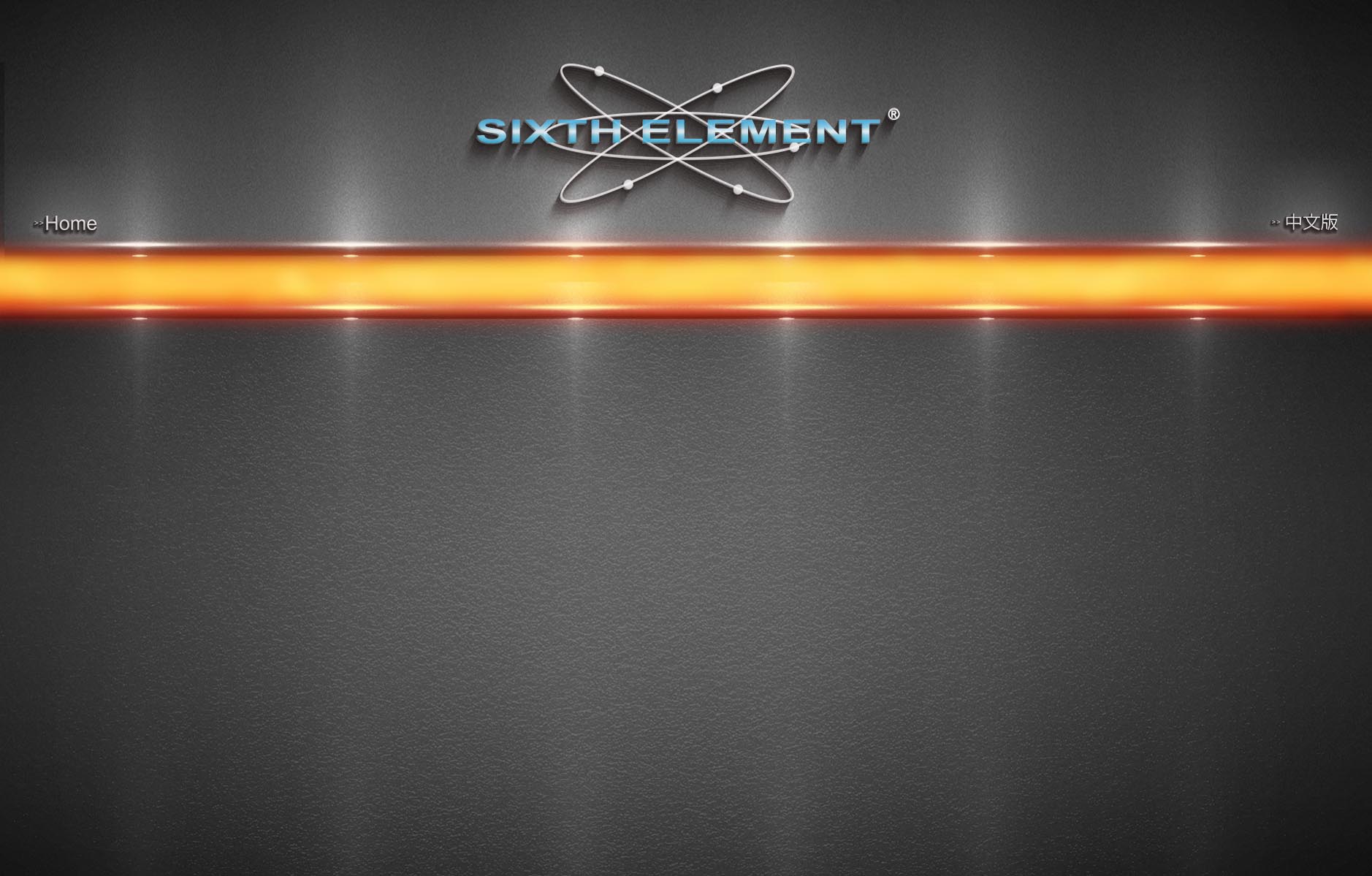 •
Blended from a synthesis of special base stock processed by a patented
technology.

•
Reinforced with a powerful addictive package.

•
Ideal for modern high output, low emission, super or turbo charged, DOHC or
GDI engines.

•
Naturally high Viscosity and low Volatility

•
JS Kinetic meets the highest API standards for gasoline engine.
JS Kinetic SAE 5W-40 (ALLIANCE PRODUCT)
JS KINETIC SAE 5W-40
ENGINE LUBRICANT
in stock

Features

• Super fluidity over a wide range of temperatures and operating conditions.
• Improves engine performance, yet energy conserving.
• Superior high temperature protection.
• Protects against rust and corrosion, extend drain interval.
JS Kinetic SAE 5W-40

Click to enlarge
SIXTH ELEMENT TECHNOLOGY

Quantum Technology, Carbon reduction, automotive power technology experts

Copyright 1996 - 2021 Sixth-Element Southeast Asia Group ( Wynherm E&T ). or its subsidiaries. All Rights Reserved.
Sixth Element Taiwan (Branch)
20 Ang Mo Kio Industrial Park 2A , #04-31,AMK TECHLINK, Singapore 567761.
Mon to Sat 9.00am - 6.00pm, Sunday & Public Holidays Closed