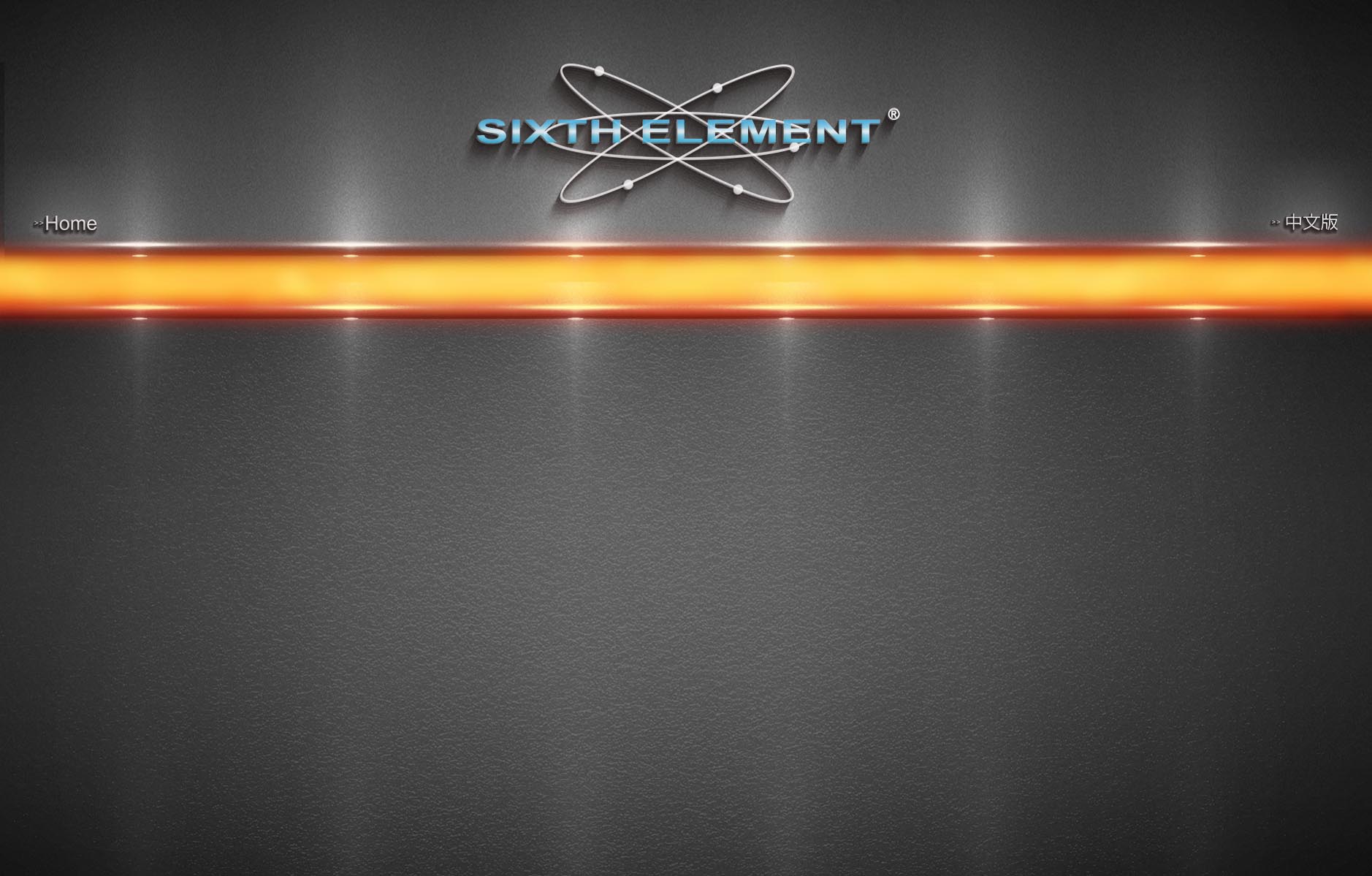 TACH - WT-3000 The UHF walkie talkie/ wireless radio communication , ergonomically designed to handle easily and lightweight. It offers a wide range of features and extremely high level of sound clarity. Mini Style Walkie Talkie special for ladies!

The TACH-WT-3000 is the practical two-way radio solution for professionals who need to stay in contact. Equipped with branded special voice processing technology, the TACH-WT-3000 enables crisper, clearer and stronger audio quality, allowing users to keep communicating even in noisy environments. This radio also supports an interface that allows third-party developers to create applications that run on a separate option board to control, modify or expand the functionality of the radio.
TACH WT-3000 (ALLIANCE PRODUCT)
TACH WT-3000 PROFESSIONAL
WALKIE TALKIE
in stock

Features

This radio is skillfully constructed, designed, engineered and made in Taiwan to give you reliable communications for many different applications. It is ideal for use around the house, shoping mall, in your car, boat, on hunting and camping trips.
TACH WT-3000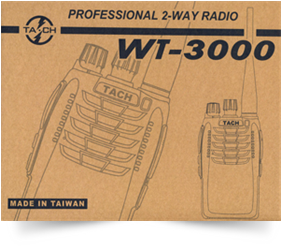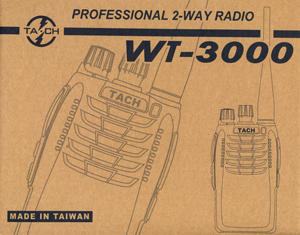 Click to enlarge
SIXTH ELEMENT TECHNOLOGY

Quantum Technology, Carbon reduction, automotive power technology experts

Copyright 1996 - 2021 Sixth-Element Southeast Asia Group ( Wynherm E&T ). or its subsidiaries. All Rights Reserved.
Sixth Element Taiwan (Branch)
20 Ang Mo Kio Industrial Park 2A , #04-31,AMK TECHLINK, Singapore 567761.
Mon to Sat 9.00am - 6.00pm, Sunday & Public Holidays Closed