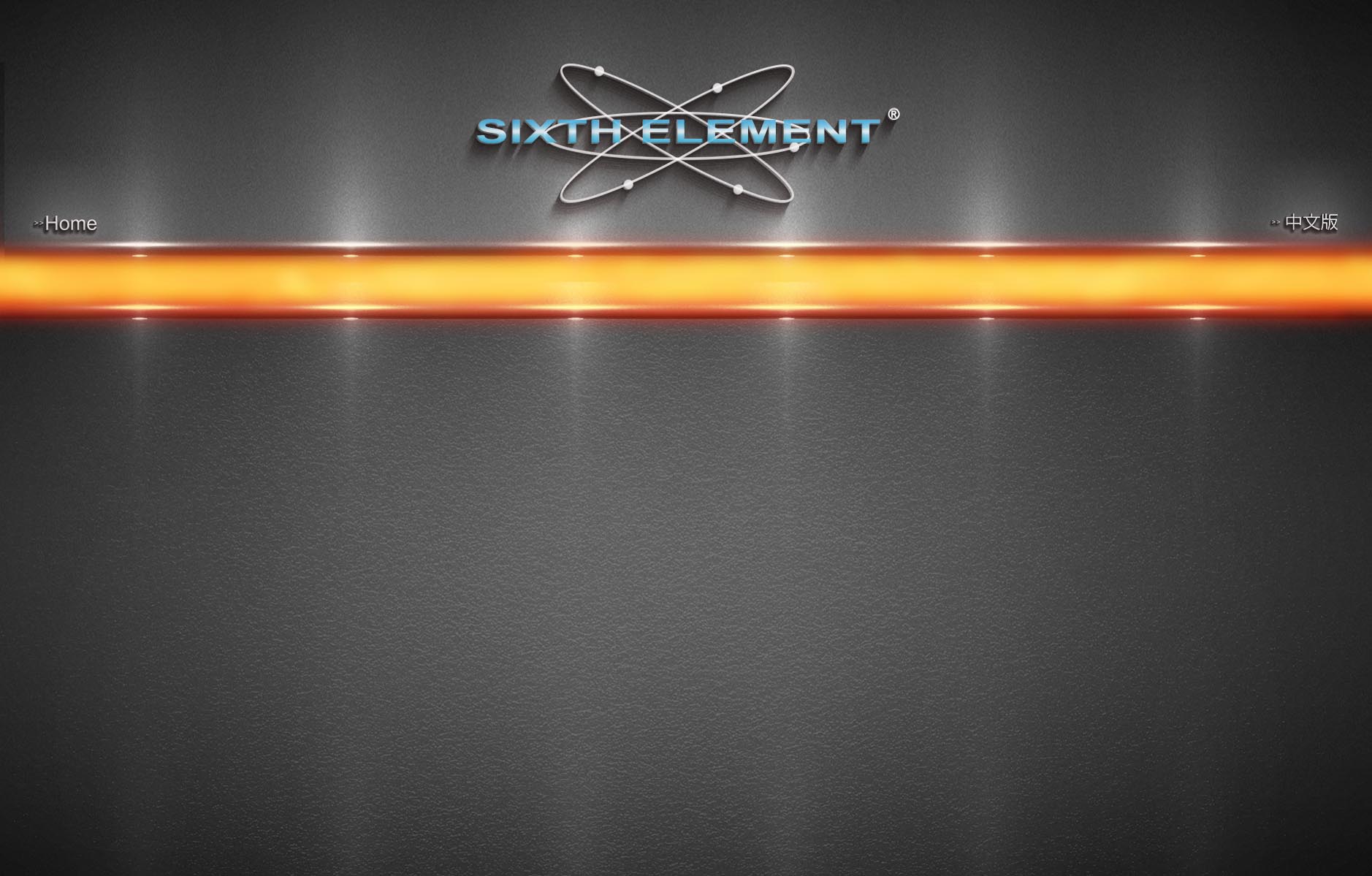 T1 PowerChip - The most important item for a vehicle owner is the engine output performance. The electrical engine is controlled by the sensors signal from air/lub/fuel/coolant system input to the ECU. The ECU knows the current driving conditions and gives the accurate injection fueling and timing to the cylinder to optimize the combustion process. A complete combustion will result in a high temperature. If the coolant system and engine room ventilation are insufficient to cool it down, overheating will cause the engine components to fail and affect the engine torque and RPM. To keep the coolant temperature in good operating range while optimizing engine output is an excellent function done by the T1 PowerChip. You simply install the T1 PowerChip onto the coolant pipe, without changing the original cooling components and structure. Using the SIXTH ELEMENT Quantum Physical Technology lowers the engine temperature and reduces fuel consumption. The coolant temperature will be lower by 4-5
℃
, the product can improve fuel consumption by 5% -7%. The T1 PowerChip has a unique surface curvature design that can also be used on larger pipes such as the air intake pipe. The product has a patent style plus the national safety certification, a 10-year warranty and a value of up to NT 50 million dollars liability insurance cover by Tokio Marine Newa Insurance Co., Ltd. 10 year warranty, lifetime product use. Made in Taiwan

T1 PowerChip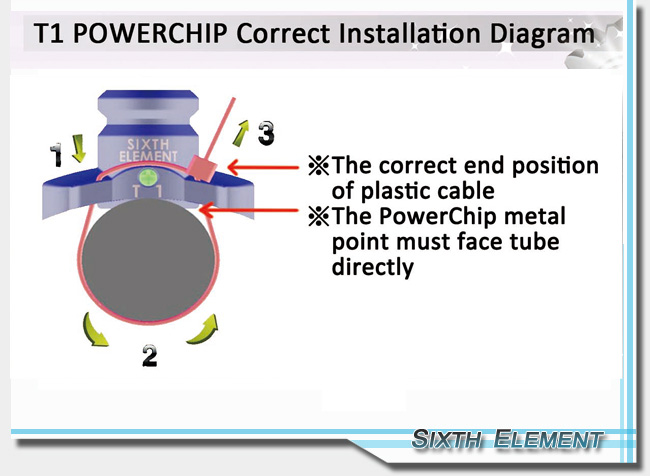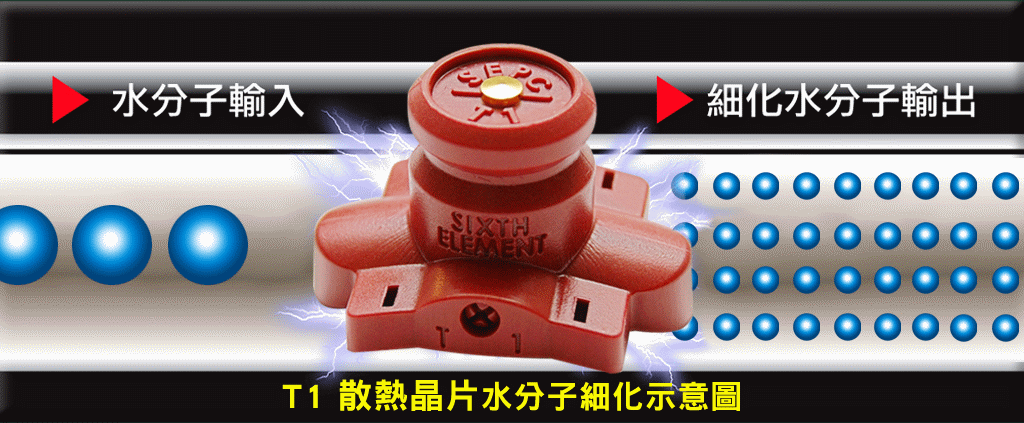 T1 PowerChip
in stock
T1 and T5 are latest power chip family, which is different from other regular sphere shape power chip. Sixth Element Power Chip is a high tech product employing the latest quantum physical technology.
It is researched and developed in Germany. The Power Chip has an influence on engine components such as fuel tube, electrical circuit and related gas flow products by minimizing physical elements and dissociating electrons and thus to improve the products working efficiency.

T1 PowerChip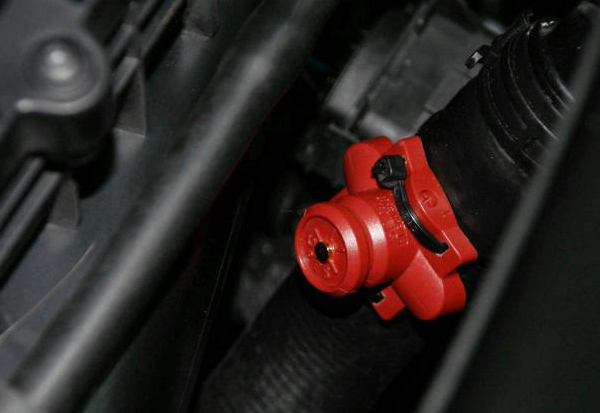 Features

• Dedicated to radiator coolant pipes
• Rapidly lowers temperature 4-5℃, the effect is obvious
• The effect of TI PowerChip is permanent
• DIY Does not affect original wiring
• Non-intrusive optimization
• Can be retained and transferred to a new car
• Not limited to certain brands or vehicle types,
Supports and optimizes to all automobiles.
• 10 year warranty, lifetime product use
• Made in Taiwan
Apply to

Larger hose/pipe, such as upper and lower coolant pipes to radiator, oil filter, air intake pipe, etc.

• T1 PowerChip 1 unit - radiator upper coolant pipe (to refine coolant molecules and enhance engine cooling effect)

• T1 PowerChip 1 unit - air intake pipe (to refine air molecules, optimizes air flow and enhances air intake effect)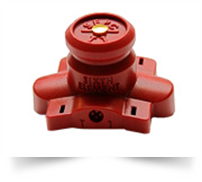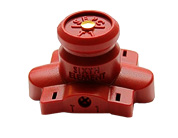 SIXTH ELEMENT TECHNOLOGY

Quantum Technology, Carbon reduction, automotive power technology experts

Copyright 1996 - 2021 Sixth-Element Southeast Asia Group ( Wynherm E&T ). or its subsidiaries. All Rights Reserved.
Sixth Element Taiwan (Branch)
20 Ang Mo Kio Industrial Park 2A , #04-31,AMK TECHLINK, Singapore 567761.
Mon to Sat 9.00am - 6.00pm, Sunday & Public Holidays Closed